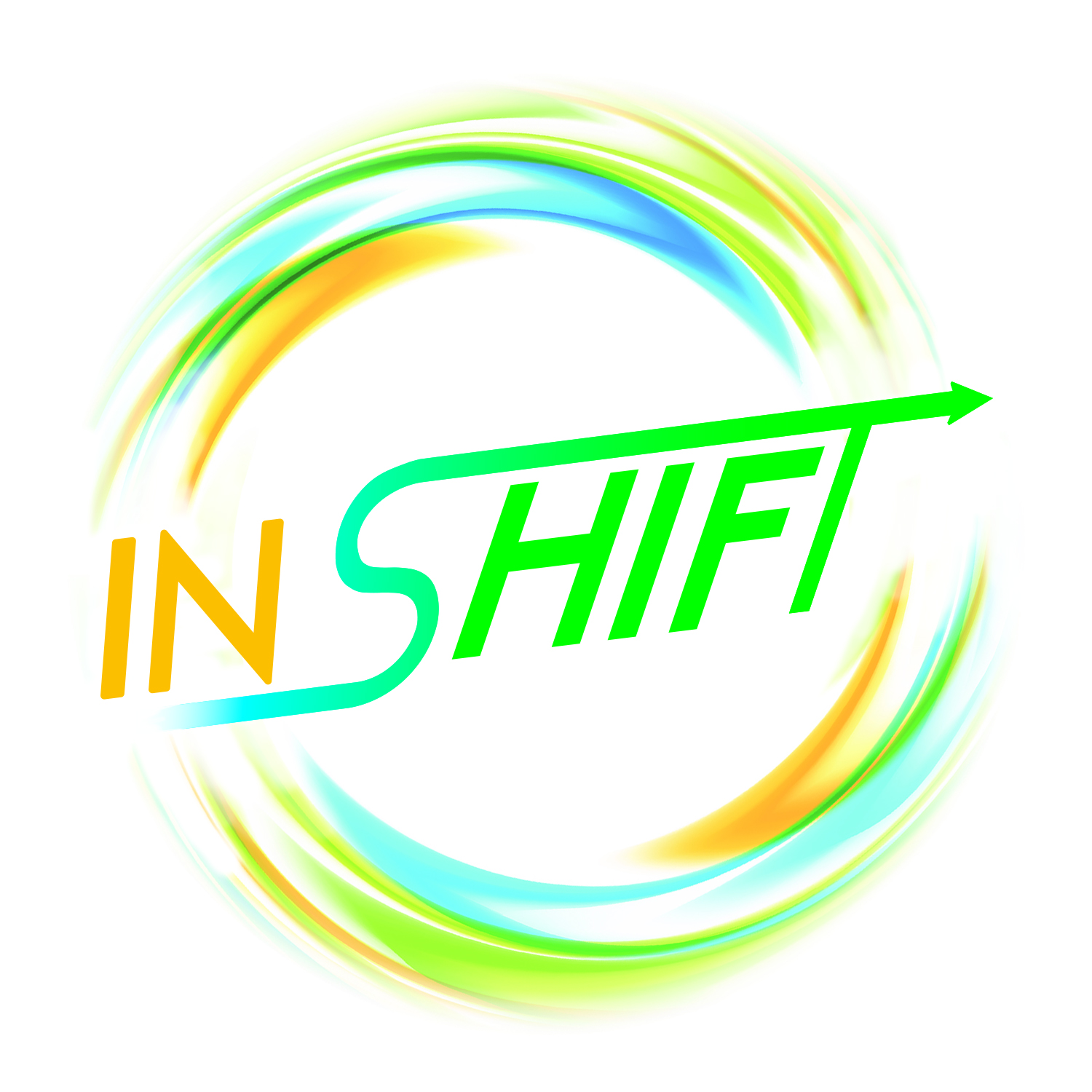 Katharine Chapman MSW, RSW
Attachment Specialist
Katharine Chapman MSW, RSW
Attachment Specialist
Attachment theory serves as a solid foundation for understanding the development of ineffective coping strategies and the underlying dynamics of a person's emotional difficulties.
A therapist can help those with attachment anxiety and avoidance understand how past experiences with caregivers or significant others have shaped their coping patterns and how these patterns work to protect them initially but later contribute to their experiences of distress. [1]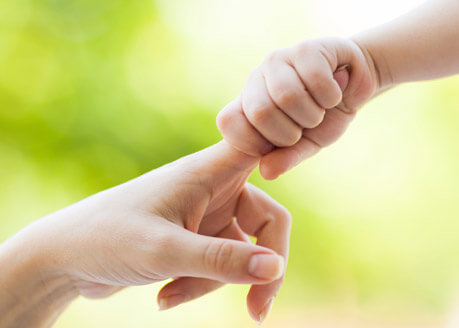 Play Therapy uses a variety of play and creative arts techniques to assess and address chronic, mild and moderate psychological and emotional conditions in children that are causing behavioural problems and/or are preventing children from realising their potential.
ART combines principles from several traditional forms of psychotherapy to reduce the effect of trauma and other psychological stressors.
CBT focuses on modifying dysfunctional emotions, behaviors, and thoughts by addressing underlying beliefs. As a solutions-oriented form of talk therapy, CBT rests on the idea that thoughts and perceptions influence behavior.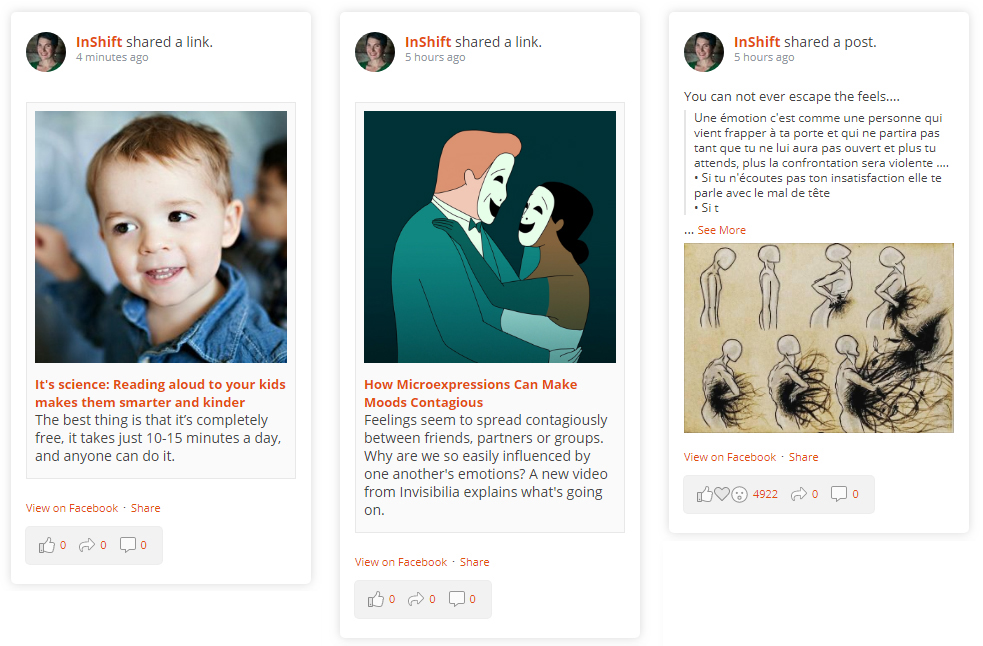 InShift 
Katharine Chapman, MSW, RSW
Katharine is a licensed social worker with a lifetime interest in interpersonal relationships and trauma therapy. After graduating with her Masters in Clinical Social Work in 2010, she continued to expand her skills with training in the disciplines of play therapy, Theraplay, Cognitive Behavioural Therapy (CBT), Active Resolution Therapy (ART) and Dialectical Behavior Therapy (DBT).
Through InShift, Katharine works in private practice as an attachment specialist with children, young adults, individuals and families using a compassionate, safe-space approach tailored to the unique needs of each client. She brings with her a depth of experience from working in residential treatment, early childhood development, foster care and Child and Family Services roles.
Katharine believes we are all hardwired for relationships and yet we all experience barriers and defenses that make it difficult for us to be present and authentic. She seeks to assist her clients to navigate through trauma to find pathways towards healthy attachment and personal recovery.